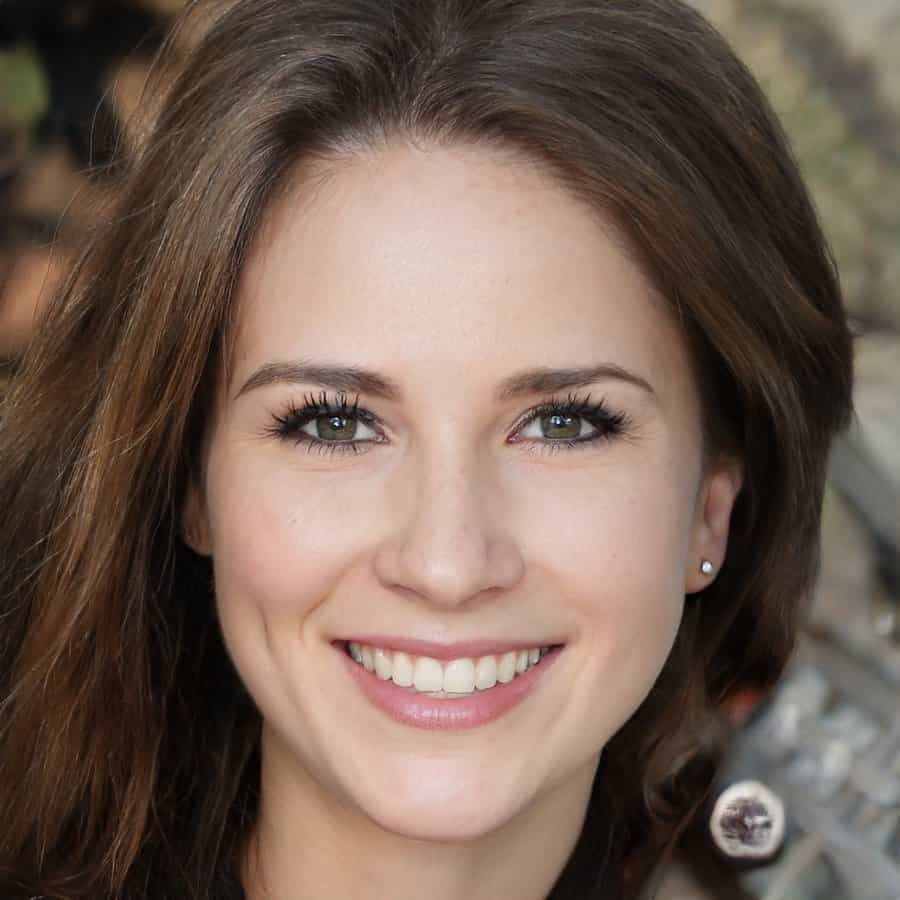 My name is Nicole Dowdy, and I love cooking!
I've always been fascinated with cooking for as long as I can remember. Something about the skillful act of combining different ingredients to make mouthwatering dishes always interests me.
Over the years, my fascination with food preparation led me into learning a variety of dishes from all over the world. As you can imagine, this includes a vast array of recipes – some easy and others a bit complex.
In time, I didn't need any soothsayer to know that cooking is what I wanted to do. As a result, I launched Food Migration – a website that shares just about everything kitchen-related.
Think of this website as a digital cookbook and kitchen guide. I've made it into a hub for recipes from all over the world. You will find a wide range of recipes covering American, European, and Asian foods.
It doesn't matter whether you're an experienced cook or just stepping foot in the kitchen for the first time. On this site, you'll find cooking guides for home cooks of all experience levels.
Whether you enjoy preparing sumptuous meals for your family or preparing elaborate dishes for guests, you will find something suitable here.
But you won't only find recipes on this website.
In addition to easy-to-understand instructions, you'll also get a handful of tips and tricks that can make your time in the kitchen quite fun and eventful.
Here's the thing, though.
No one gets everything right the very first time. This is especially true when it comes to cooking. However, I've included plenty of tips to make things a lot easier and avoid the common mistakes that most people make when they set out to prepare unfamiliar dishes for the first couple of times.
Here's something I'll suggest you do. Consider bookmarking my website because you'll find some of the world's best recipes here.
Nothing beats practice when it comes to perfecting your skills. So, I encourage you to go beyond saving the recipes and actually try your hands on any dish you find interesting.
As you explore my site, you'll quickly notice that Food Migration isn't just about recipes and food preparation.
It also recommends some of the best equipment that I've personally handpicked to improve your kitchen. You'll find these in the buying guides for different categories. These are some of the products I use at home, so you can be sure that I only recommend carefully curated products.
Remember to come back here any time you need to find something new about cooking!