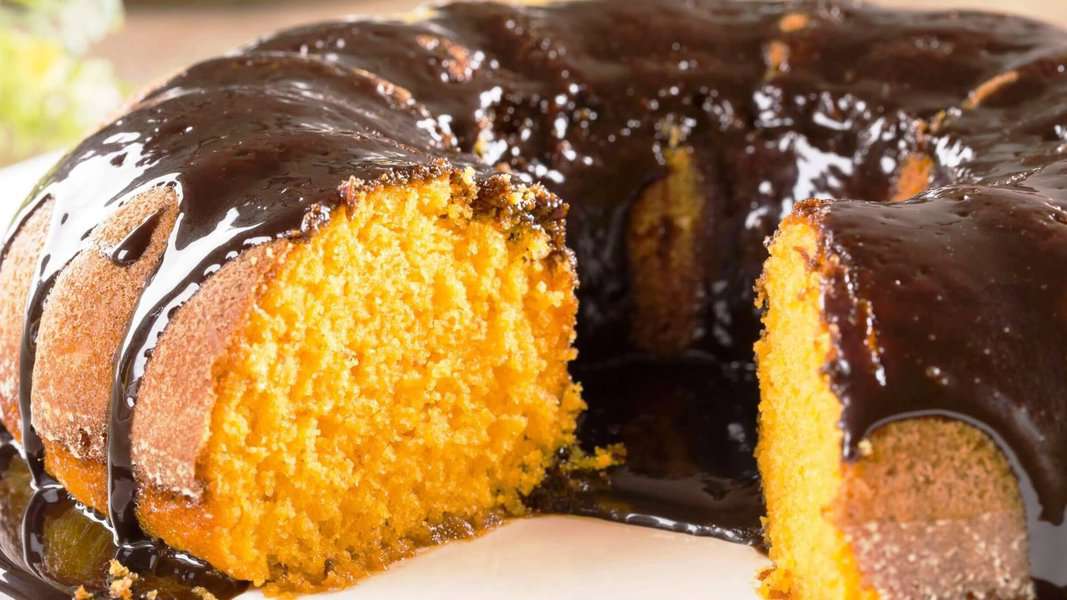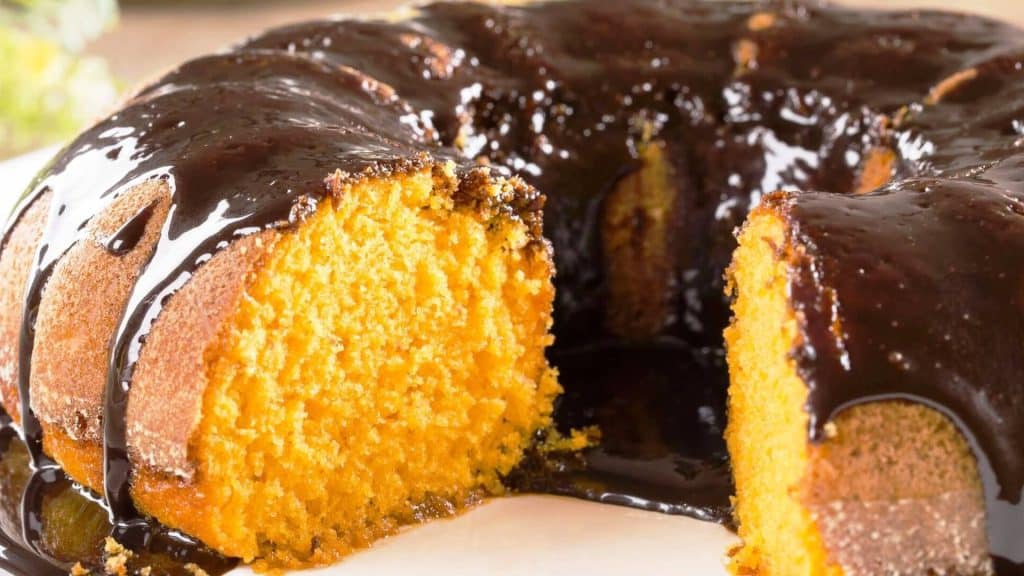 How To Make Perfect Brazilian Carrot Cake
If you're a carrot cake fan, you'll no doubt love how sweet and spicy it is, and perhaps you enjoy adding nuts to your homemade attempts to make it crunchy.
But, while you're used to traditional carrot cake, you might not have heard about Brazilian carrot cake which takes this festive treat to another level of deliciousness.
What's Brazilian carrot cake?
This is a Brazilian delicacy known as bolo de cenoura, which is an updated version of a classic carrot cake. It has chocolate frosting on top, instead of cream cheese frosting. 
But it varies from a regular carrot cake in other ways, which we'll explore in this article. How you make it is also quite different from a regular carrot cake.
Read on to find out what Brazilian carrot cake is and how to bake it perfectly every time.
What Makes Brazilian Carrot Cake Different?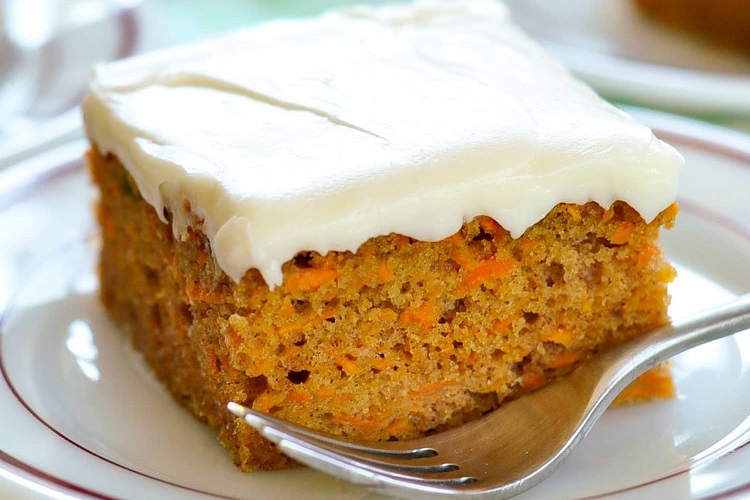 Brazilian carrot cake is a cake that's traditional to Brazil and is popular as an after-school treat.
We've already mentioned that a Brazilian carrot cake has chocolate frosting, which is used instead of cream cheese frosting.
You can also make it with delicious brigadeiro, which is a Brazilian sweet made with condensed milk, butter, and chocolate, with sprinkles on top.
Another important difference between Brazilian carrot cake and traditional carrot cake is that it doesn't contain any spices or nuts. The center is plain, unless you want to add chocolate balls to it (which we'll teach you how to do later in this article).
The texture of a Brazilian carrot cake is very different. When you cut into a traditional spicy carrot cake, you'll sometimes see shreds of carrot sticking out to give it texture. This is not what you'll experience with a Brazilian carrot cake as its ingredients are blended so that it's super-smooth.
The way Brazilian carrot cake looks can also be different from regular carrot cake. If you've ever seen it, you might not have realized that it was carrot cake!
Brazilian carrot cake can be round, rectangular, or made in a bundt cake pan so that it has a hole in the middle.
How To Make Brazilian Carrot Cake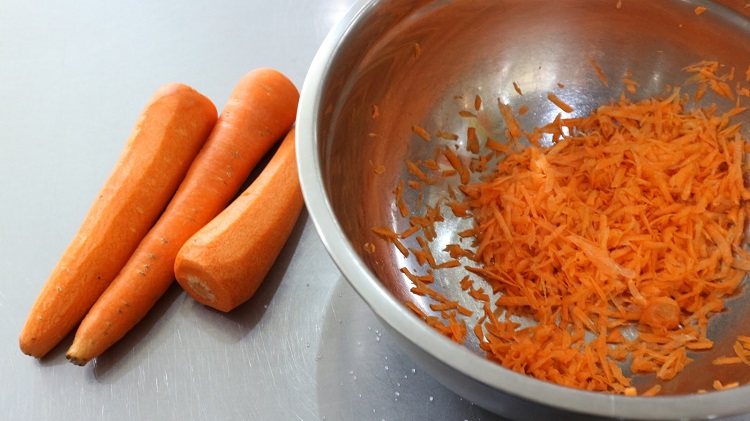 Brazilian carrot cake is easy to make. In this recipe, a bundt tin is used to give your carrot cake a beautiful round, doughnut-like shape and swirl edges that make it look festive.
Ingredients
For the cake:
275g peeled carrots (chopped)
200ml vegetable oil
3 large eggs
275g plain flour
2 teaspoons vanilla extract
375g golden caster sugar
1 ½ teaspoons baking powder
¾ teaspoons fine salt
For the glaze:
3 tablespoons milk
3 tablespoons cocoa powder
½ teaspoon vanilla extract
50g unsalted butter
125g icing sugar
Instructions
Preheat your oven to 180 degrees Celsius/350 degrees Fahrenheit.
Grease a bundt tin with butter before dusting it with flour to form a film at the bottom. This will ensure the cake won't stick to the tin.
Put your carrots, eggs, oil, caster sugar, and vanilla in a blender. Blend it so that the mixture becomes smooth.
Pour the mixture into a large bowl.
Sift the flour over the bowl of ingredients.
Add the salt and baking powder, and fold it so that all the ingredients are combined well.
Pour the mixture into the bundt tin and bake it for about 40 minutes.
Once it's ready and a skewer that's been put into the cake comes out clean, leave it to cool for 10 minutes.
When that time is up, move the cake onto a wire rack.
Now you can make the carrot cake glaze. Put butter, vanilla, and milk in a small saucepan on the stove on low heat.
When the butter has melted, add the icing sugar and coca.
Increase the stove's heat and whisk the glaze until it boils.
Allow it to simmer for two minutes, all the time whisking it.
Remove it from the heat and put it aside to cool so that the glaze will thicken.
When the cake has cooled, drizzle the glaze over it. Give it time to set before serving.
Want Brazilian Carrot Cake With Pralines?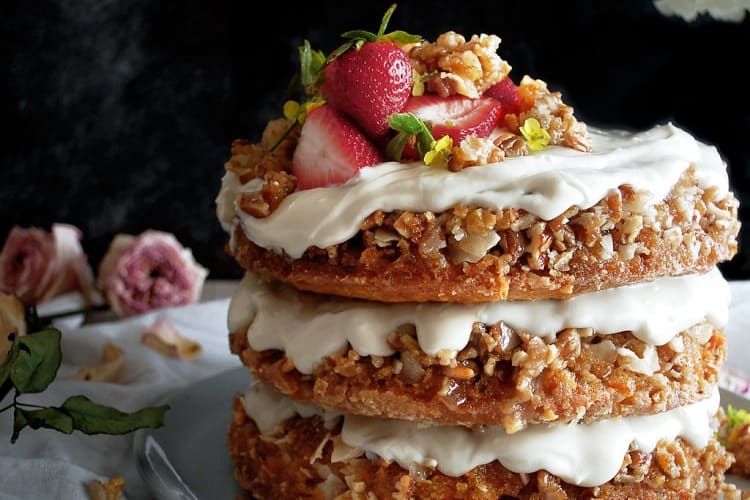 If you feel confident about making Brazilian carrot cake, you can take it to a higher level of deliciousness by putting pralines inside it.
This adds extra flavor and richness to the cake. It also looks beautiful when you slice it and see blobs of chocolate inside.
For the pralines, you'll need the following:
28g butter
1 tin sweetened condensed milk
28g cocoa powder
Before you start making the cake, you should make the pralines by melting the above ingredients in a pan, stirring constantly.
When the mixture is smooth, put it in the fridge for about an hour so it can cool down. Once it's cool, roll the mixture into small balls with your hands. Coat them with a bit of flour so that they won't sink all the way to the bottom of the cake.
When you've blended your ingredients for the carrot cake, and you've poured the mixture into your bundt tin, you can then drop the praline balls into the batter.
Extra Tips For Baking Delicious Brazilian Carrot Cake
Make sure you use fresh, crispy carrots. This will give your cake a lovely color while also enhancing its flavor.
Peel the carrots. While you might want to throw them into the cake without peeling them, leaving their skins intact will cause the cake to have a bitter taste.
Sift the flour before adding it to your batter. This aerates it and gets rid of lumps.
If you want to make Brazilian carrot cupcakes instead of cake, you can do so easily! The batter will work well, but you will have to reduce your baking time.
Prevent the cake from sinking by not opening the oven door for the first 30 minutes that it's in the oven. If it still sinks, you might have used expired baking powder.
How To Make Brigadeiro Frosting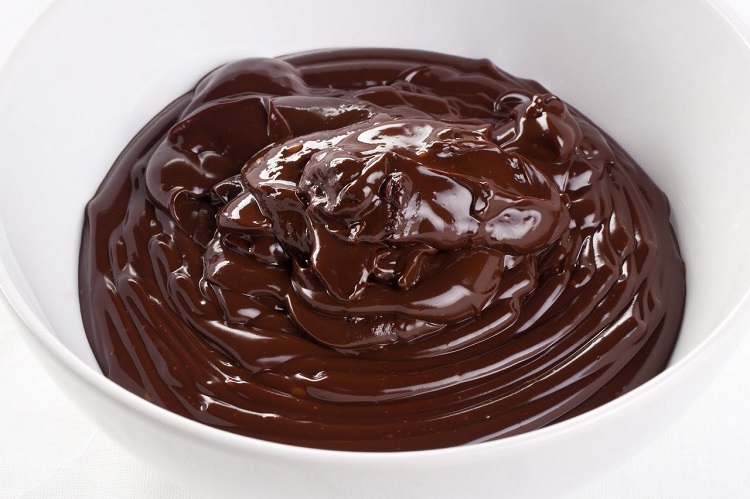 It's common for Brazilian carrot cake to have brigadeiro frosting, which consists of condensed milk, chocolate sprinkles, cocoa powder, and butter. Here's how to make it.
Ingredients
395g condensed milk
1 tablespoon unsalted butter
200g cream
⅓ cup cocoa powder
Chocolate sprinkles
Instructions
Put the condensed milk in a saucepan and add the butter and cocoa powder.
Whisk it over medium heat until the ingredients have been mixed properly.
Continue stirring the ingredients. Use a spatula so that you can scrape the bottom of the saucepan. This prevents the frosting from overcooking.
When the mixture is thick, remove it from the stove.
Keep stirring it until it cools a bit.
Finally, whisk in your cream and it's ready to put on your Brazilian carrot cake.
Once it's been added to your cake, drizzle chocolate sprinkles all over it.
How Did Carrot Cake Become Popular?
If you love carrot cake, you might wonder when and how it became popular. Carrot cake's fame is usually traced back to the 1970s. It started gaining popularity around this time because of the dieting craze of the era.
Since carrots were used in the cake batter and are a healthier way to make food sweeter, carrot cake fitted in with the calorie-counting trend of the time. However, the cake's cream-cheese frosting made it different from other sweet treats and desserts of the time.
While the origins of carrot cake are disputed, it's thought that it can be traced all the way back to the dark ages where it was steamed or boiled as pudding, cooked on low heat and for long periods of time to boost the carrot's natural sugars.
It was then infused with spices to add flavor. It must have been delicious even then, because as ovens used for baking became more popular, people started baking carrot cake with dry heat instead of via steaming methods.
This helped the cake to become lighter in consistency. Brazilian carrot cake is even lighter than traditional carrot cake with cream cheese frosting and spices, so it's perfect as a snack or after-dinner dessert.
Plus, you can make it decadent with a variety of chocolate glaze and frosting recipes.
Related Questions
Can you add dried fruit to your Brazilian carrot cake?
You can add dried fruit to any carrot cake, but be careful. The dried fruit will absorb moisture from the other ingredients in the batter, and this could make the cake dry.
What can you do if your carrot cake is undercooked?
If the center of the cake is wet, cover it with foil and bake it for another 15 minutes. If the bottom of the cake is moist, cover it with foil but only bake it for a few minutes.
Conclusion
If you love carrot cake, you have to do yourself a favor and taste Brazilian carrot cake.
Now that you have a delicious recipe to follow, you'll want to make it in your kitchen as soon as possible. You'll love that Brazilian carrot cake is light, fluffy, and full of flavor. It's best enjoyed with a delicious cup of coffee. Enjoy!
Sources: